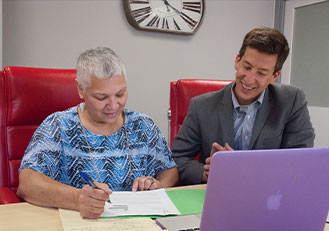 Helping You Achieve Your Goals
At Lehigh Immigration, we listen to our clients, analyze their case, and provide them with every option available to achieve their goals. Above all else, our clients appreciate the accuracy of the information we provide them. We strive to provide our clients with an accurate and realistic outlook on their case. Most importantly, we will never accept payment from any client unless we believe we can achieve their goal.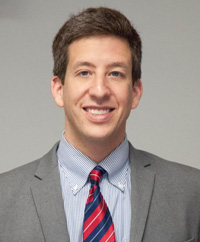 We spend the time to form lasting relationships with our clients and work as a team to provide the highest quality representation possible.
Attorney Michael Renneisen